Novarr-Mackesey Property Management
Photo Gallery
At Novarr-Mackesey Property Management, we are proud to present high-quality student rentals for varying budgets. Browse through the photo gallery below to see how great it is to live in one of our apartments.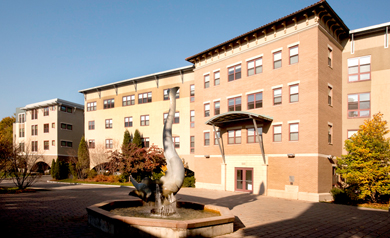 We offer new construction of high-quality modern spaces...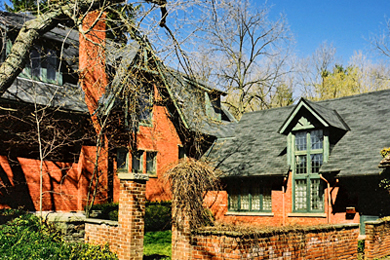 ...as well as recent renovations of traditional houses.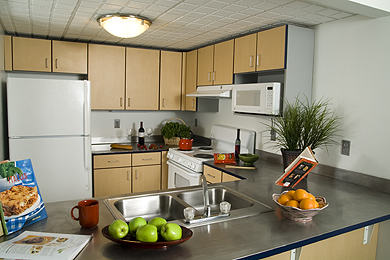 ...along with well-designed kitchens...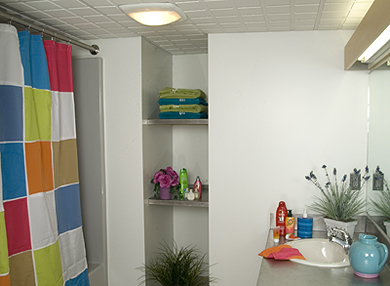 ...and nice bathrooms.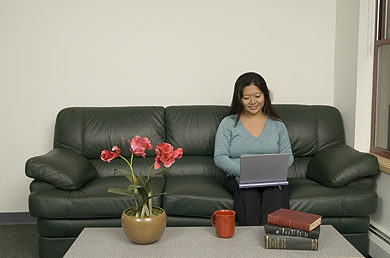 All of our apartments are fully furnished with high-quality furnishings. Many include leather sofas.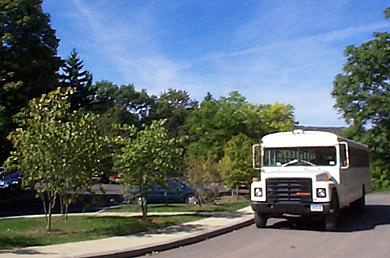 Many of our apartments are right on the edge of the Cornell campus. Others are 3-5 blocks away. We provide a free daily shuttle service to Cornell that runs every 20 minutes, starting from 7:30am until 11:30am weekdays throughout the academic year.
Properties with free daily shuttle service include Casa Roma, Boiler Works, Quarry Properties, College Park, Valentine Associates and Valentine Park Apartments.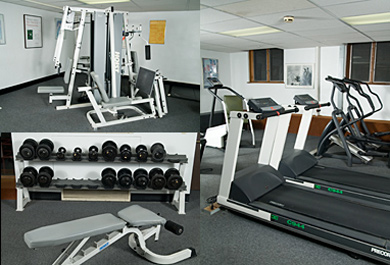 All tenants have access to a free fitness center and TV lounge. Most apartments have on-site coin-op laundry.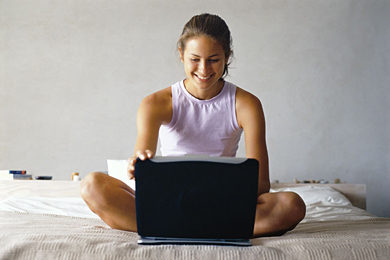 High-speed Internet access is available at all properties. Certain apartments come with free Internet service.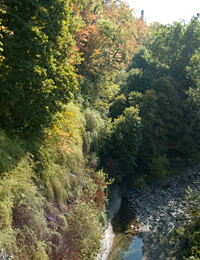 Many of our apartments are situated around Ithaca's natural beauty.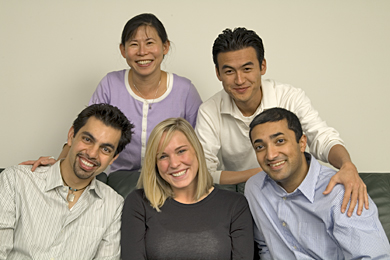 We have caring, responsive management and happy, satisfied tenants. Our tenants come from all over the world. Many stay with us for their entire Cornell careers.
So give us a call now at
607-277-1234
or email
office@inteprop.com
and let us help you find a great place to live.